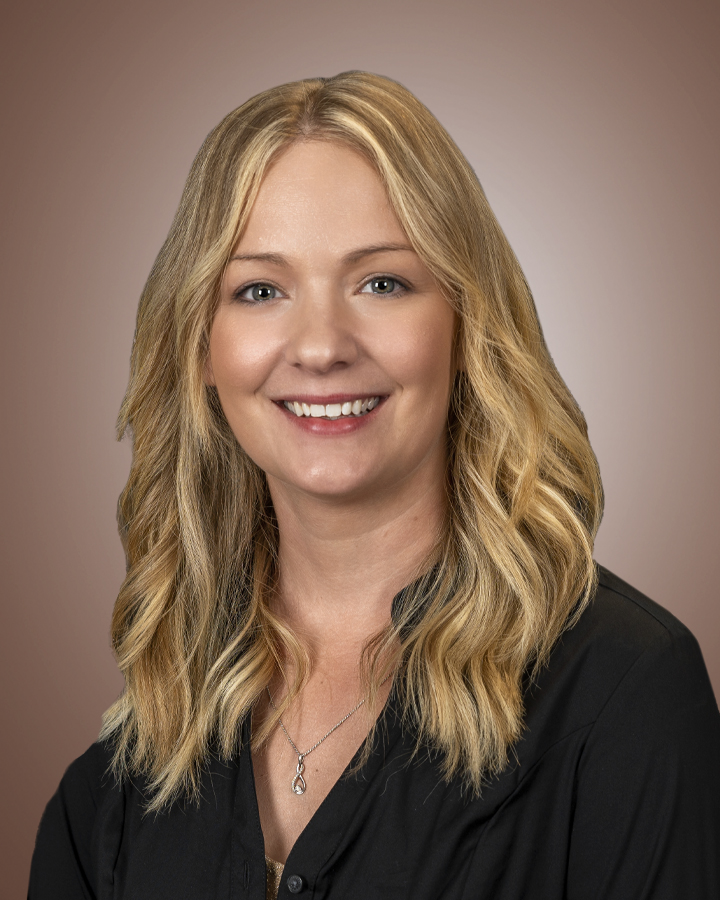 Amy is ready to jump at the opportunity to help achieve your desired real estate goals. As a full time Realtor ® my commitment to my clients is to help make buying or selling a home as easy as can be.
Amy is a Luzerne County native and resides in Wilkes Barre with her husband Anthony and her daughter Alexandria. Amy holds a Bachelor of Science degree in Business Marketing/Management from Penn State University, is licensed with the Pennsylvania Real Estate Academy and is a board member of the Luzerne County, PA and National Association of Realtors ®.
Having the experience of opening her own restaurant and catering business, she knows that learning and satisfying her customers' needs is key for a successful transaction. My promise to my clients is to keep you informed with every step of the process, find solutions to any obstacle we might encounter and make sure we meet our deadlines while providing superior of customer service. 
Working with Amy and Century 21 Smith Hourigan Group, we can provide you with multiple advantages over our competitors. Our team with a national and international market presence, can help you almost everywhere! Please feel free to contact me and I'll be happy to assist you with in all aspects of the real estate market.