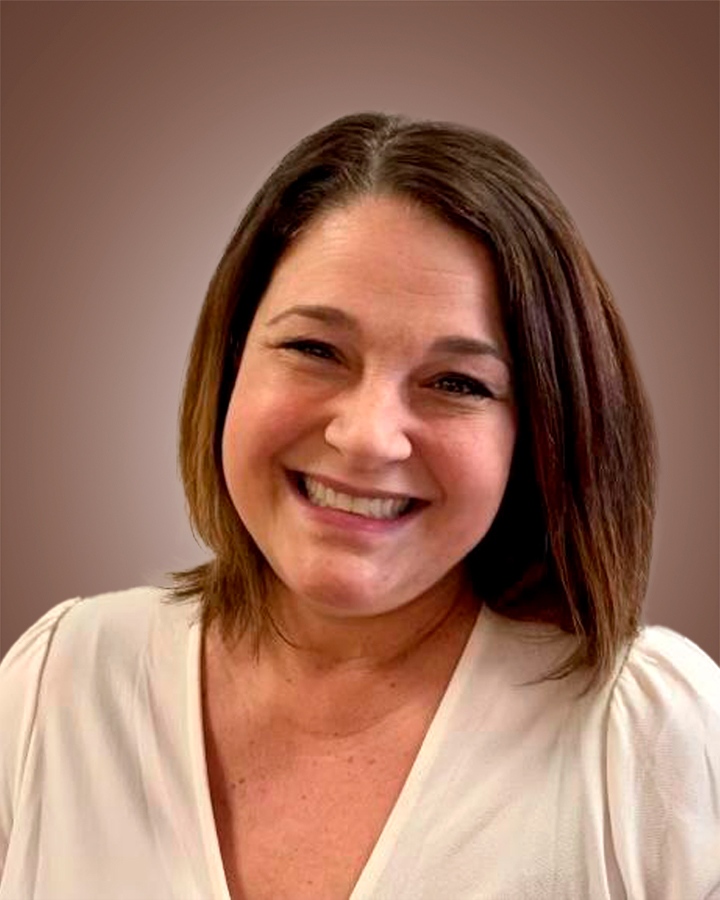 570-715-7742

570-855-4014 cell phone

kerri.fey@century21.com
69 North Mountain Blvd.
Mountaintop PA, 18707
Receive Email Alerts from Me
Kerri Fey is a new agent in our office who started her Real Estate career during the pandemic in the Pocono Area. Although Kerri is new to the Real Estate industry she has over 25 years of sales experience. Her enthusiasm and emphasis on customer service and ability to 'close the deal' means you will have not just an agent but a new friend working hard for you to find your dream home or sell your current home.
 Kerri's family relocated to Mountain Top in 1984 from the Lehigh Valley. She graduated from Crestwood High School and Bloomsburg University with a Bachelor's degree in Speech Communications/Public Relations. Kerri is very active in the community and has been a coach and mentor for the Crestwood Cheerleading program since 1992. You will find her cheering on your hometown Comets at many of the sporting events and school programs. "Once a Comet always a Comet"
 Kerri made the decision to join the Century 21 Smith Hourigan Group family this year to work in her community where she can share her knowledge of the area. As a new agent she is up to date on all of the current marketing trends as well as latest technology to assist you whether you are looking to buy or sell in the Mountain Top or surrounding area. 
 Kerri resides in Mountain Top with her husband John, also a lifetime resident, her son Evan a Pre Med student at West Chester University and her 2 rescue pit bulls Rosie and Roscoe.